Thérapie & Ethique, l'équilibre nécessaire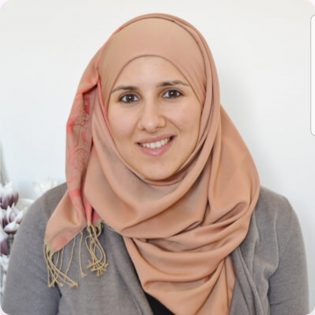 Zina Hamzaoui,
Sage-femme, thérapeute de couples et sexologue clinicienne. Son but : vous aider à atteindre le bien-être seul(e) ou à deux.
Dans son rôle de sexologue clinicienne, Zina s'attaque aux problèmatiques liés à la sexualité: vaginisme, impuissance, problèmes de désirs, et autres. De plus, elle accorde une importance au fait qu'en tant que musulman, nous pouvons et devons avoir une sexualité épanouie.
Pour couronner le tout, elle anime des ateliers et cours autour de l'éducation sexuelle, la pudeur et l'intimité, pour petits et pour grands. Elle officie à son propre compte à travers, notamment CoNaissance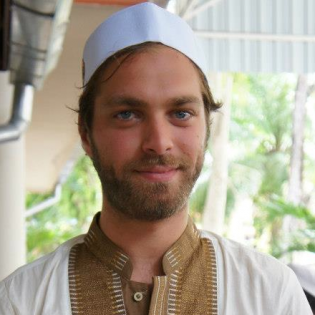 Ousama Jammal,

Porteur d'un master en IT Management, d'un diplôme en conseiller conjugal, enseignant et engagé dans le monde associatif depuis de nombreuses années, il s'est toujours passionné dans l'implication des causes liées à la jeunesse et la famille. Prêcheur du vendredi et conférencier depuis plus de 10 ans, il a souvent été solicité par des questions liées aux couples et à la jeunesses. Riche de plusieurs cultures, Oussama a vécu 12 ans dans la prestigieuse ville de Médine où il a pu acquérir les connaissances de la langue arabe et les bases des sciences islamiques auprès de grands savants. Fort de cette expérience, il a développé une sensibilité particulière pour transmettre les matières spirituelles à l'attention d'une jeunesse en recherche constante de repères
Témoignages des Participants
Séminaire célibataire
Filtrer les avis par source
Séminaire célibataire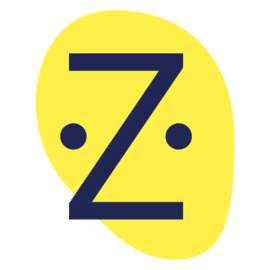 Abdullah
Super intéressant, c'est un atelier plus qu'important surtout dans le monde actuel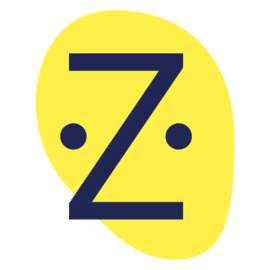 Ana
La première séance a été très inspirante et re-motivante. Zina et Oussama inspirent un vrai climat de confiance. Ils sont très investis.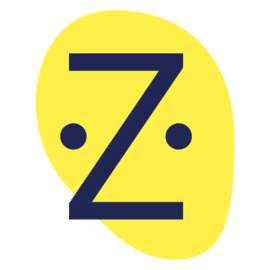 Meriem
Innovante formation qui devrait être répétée régulièrement, afin d'aider les jeunes et moins jeunes à se préparer au mariage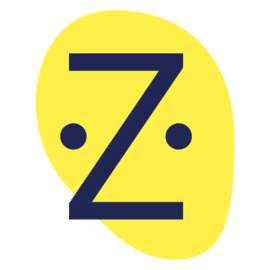 Zohra
J'aime beaucoup la manière dont vous abordez les choses, car cela me parle beaucoup et je trouve qu'il faudrait plus de formations comme celles-ci afin d'initier plus de célibataires et les préparer avant le mariage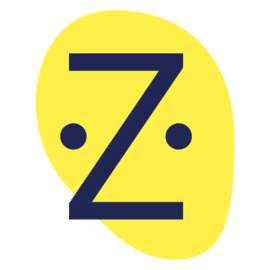 Tah'swanna D
Everyone was very attentive. Very helpful and listened to every issue i had and fully addressed my issues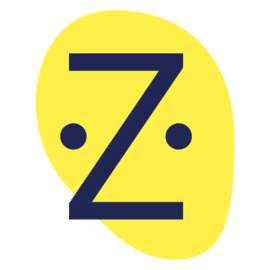 Loli T
Great bedside manner, thorough, friendly, short wait time, friendly staff. Overall pleasant experience, highly recommend.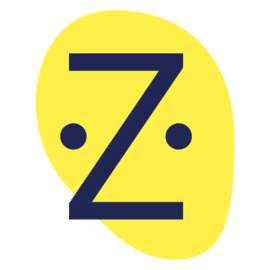 Tiffani S
Gave very good advice in terms of stuff to do outside of the office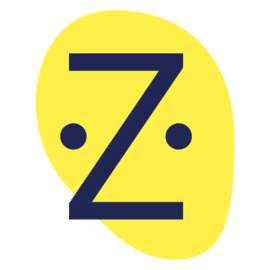 Giovanni M
The whole staff was very welcoming and really made me feel comfortable and at ease with my physical. Would recommend a thousand times over!
Filtrer les avis par source